Miss India 2023: Nandini Gupta Crowned Winner of Grand Finale from Rajasthan Clinches Coveted Title.
In a star-studded event, Nandini Gupta, aged 19, was crowned Miss India 2023 in the grand finale held at Khuman Lampak Stadium in Imphal on April 15, 2023.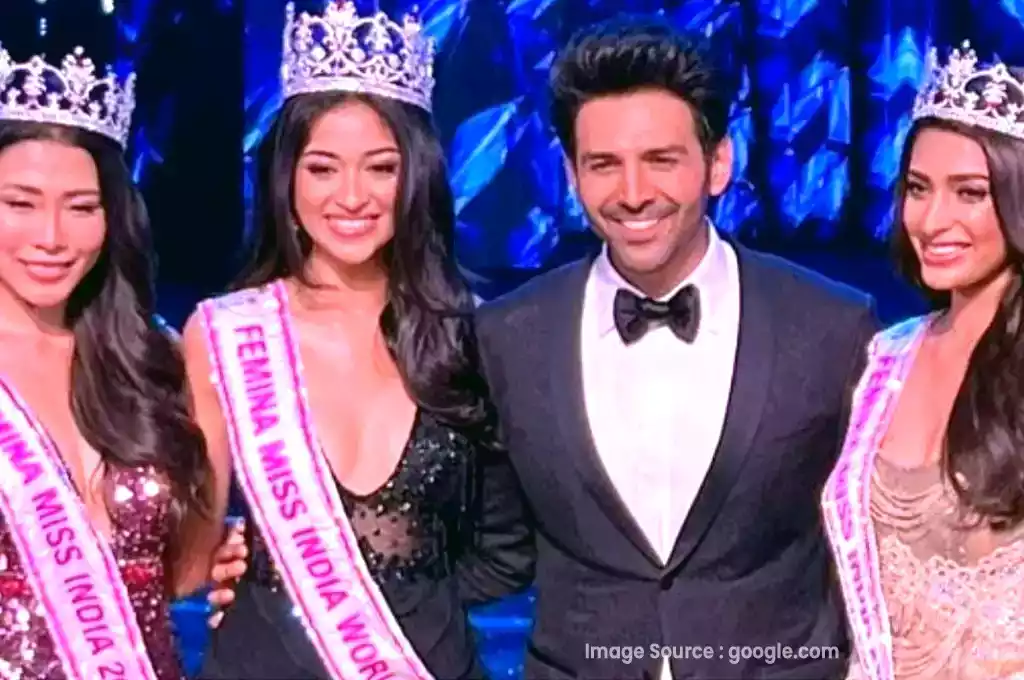 Amidst passion and glamour, the event saw participants from all corners of India. Esteemed judges included Neha Sania, Femina Miss India Universe 2002 and mentor, renowned choreographer Terence Lewis, filmmaker Harshvardhan Kulkarni, boxing icon Lashram Sarita Devi, and design icons Rocky Starr and Namrata Joshipura.
Table of Contents
Nandini, crowned by the former Femina Miss India 2022, Sini Shetty from Karnataka, will now represent India at Miss World 2024. First runner-up Shreya Poonja and second runner-up Thaunaozam Manipur Strela Luwang were crowned by past first and second runners-up, Ruble Shekhawat from Rajasthan and Shinata Chauhan from Uttar Pradesh.
A Night of Glamour and Victory
The 59th edition of this prestigious pageant featured mesmerizing fashion rounds, showcasing stunning collections by Robert Naorema for Trends, Rocky Star, and Namrata Joshipura, presented by the 30 glamorous state winners.
Hosted by the charming Manish Paul, the grand evening celebrated grace, beauty, and intelligence. Adorned with stars, the event also witnessed dazzling performances by Bollywood heartthrobs Karthik Aryan and the gorgeous Ananya Pandey.
Prominent Judges and Stellar Performances
Former beauty pageant holders like Sini Shetty, Rubal Shekhawat, Shinata Chauhan, Manya Singh, Mansa Varanasi, Manika Shyokand, Suman Rao, and Shivani Jadhav graced the stage, adding to the splendid spectacle.
Also Read : Blackpink's Jisoo and Actor Ahn Bo Hyun Confirm Relationship!
Karthik Aryan, looking dapper in a black suit, shared a picture with the winners on Instagram, writing, "Honored to join the beautiful company of Miss India 2023 winners!! Congratulations to Nandini Gupta, Shreya Poonja, Strela Luwang, and all the participants too.'"