Jisoo, a well-known member of the K-pop group Blackpinks Jisoo and Actor Ahn Bo Hyun Confirm Relationship, has recently been seen spending time with actor Ahn Bo Hyun, known for his roles in Itaewon Class and Descendants of the Sun.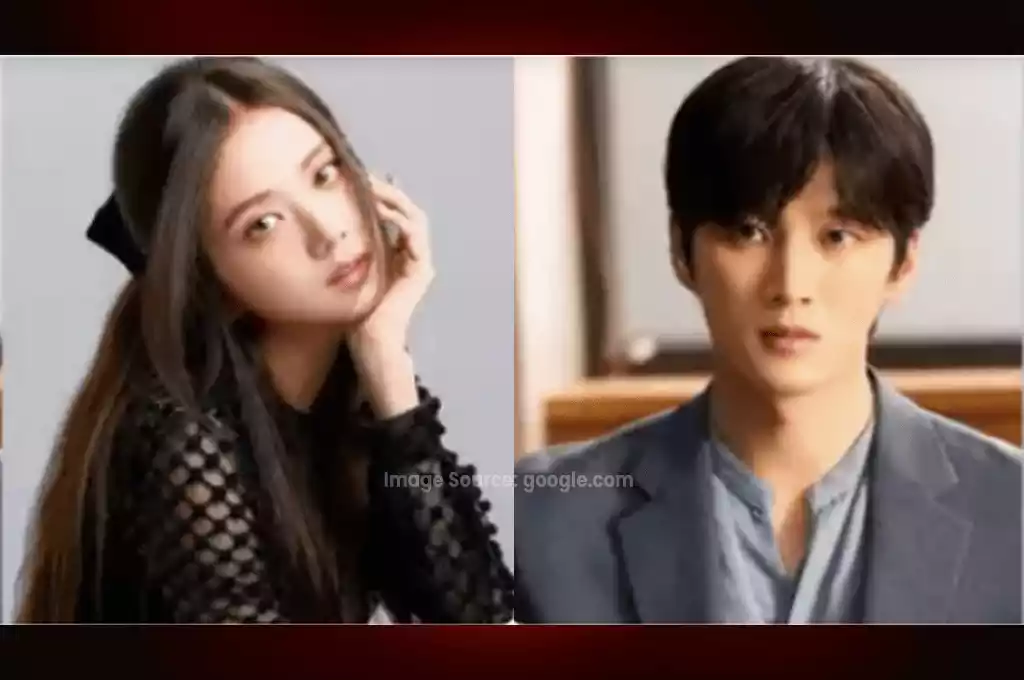 They have been spotted together multiple times in Yongsan, the city where Jisoo resides. Their usual routine involves Ahn Bo Hyun picking up food from a takeout restaurant and then driving to Jisoo's apartment to spend their evenings together.
Both Jisoo and Ahn Bo Hyun's respective agencies have confirmed the news of their relationship. In their official statements, they emphasized that it is still early days for the couple and asked their fans to support them warmly. Jisoo, being a busy singer who frequently travels worldwide, and Ahn Bo Hyun, being a popular public figure, have adjusted their schedules to ensure they can spend quality time together.
Also Read : Anita Hassanandani's Comeback Brings Exciting Twist to the Show
Yeh Rishta Kya Kehlata Hai – New Promo Reveals Fan's Reactions
Since both Jisoo and Ahn Bo Hyun are well-known personalities, they prefer to meet in private rather than in public places. This allows them to have more privacy and avoid unnecessary attention. The two have been seen together since at least May, with Ahn Bo Hyun often spotted outside Jisoo's apartment during that time.
Instagram has been flooded with comments suggesting that Jisoo and Bo Hyun might be dating. However, one person argued that Jisoo may be at a disadvantage due to being more popular than Bo Hyun.