In daily soap, we get to watch funny drama, which fans also love a lot. These days, Star Plus's famous show 'Yeh Rishta Kya Kehlata Hai' is making headlines, in which Akshara's husband Abhinav dies, and after that, Akshara is completely shattered.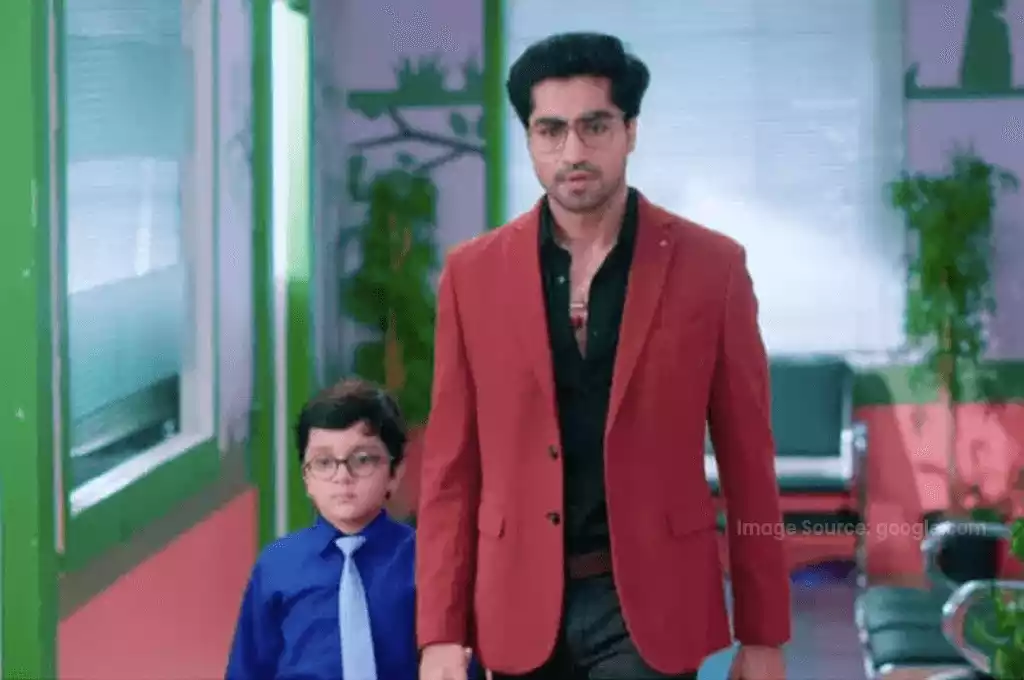 But as soon as her ex-husband Abhimanyu comes in front of Akshara, she puts all the blame on her ex-husband and asks him to stay away from her life. Let me show you the new promo of 'Yeh Rishta Kya Kehlata Hai' and also tell you what reaction the fans are giving to it.
The fans are saying – stop this serial.
The promo of 'Yeh Rishta Kya Kehlata Hai' episode is rapidly going viral on social media, and hundreds of people have liked this video. One person commented that they have nothing to show, so they are close to this show. They started counting the years that have passed. Naira's matter has been resolved,
Also Read : Diamondbacks Reliever Austin Adams To Miss Remainder Of The Season Due To Fractured Ankle
Why are you pulling it now so that no one wants to remember it tomorrow? Another user wrote that Abhimanyu should not be considered guilty anymore. Now, let's see what twists can be seen in the upcoming episodes of 'Yeh Rishta Kya Kehlata Hai' and whether the fans find it attractive or not?