India's Richest Tech Billionaires: In current times, our country India has become the fifth largest economy in the world, which the entire world is praising. After the Corona epidemic, where the situation of most countries was not right, our country India encountered a very rapid decline in its digital economy, and that is why today most things in the country have started to go digital.
The biggest contributor to the economy of any country's GDP is ordinary citizens and business people. Similarly, the biggest contribution to the economy of India is that of the common citizens or the businessmen of India have also contributed a lot to this.
Today in this article you will learn about India's 9 richest tech billionaires who have contributed a lot to India's GDP economy. The biggest contributors to the growth of our country's digital economy are also the entrepreneurs in these technology industries.
Table of Contents
1. Shiv Nadar
Shiv Nadar is the founder and chairman of HCL Technologies, who started HCL Technologies in the mid-1970s. According to Forbes magazine, Shiv Nadar is the third richest person in India and the 50th richest in the entire world.
The Indian IT sector also knows Shiv Nadar as 'Magus'. Currently, according to Forbes, Shiv Nadar's net worth is over $30 billion which makes his net worth around Rs 1,41,700 crore in India and this is what makes him the most rich in India.
2. Azim Premji
Azim Premji, who was the founder and chairman of Wipro Company, appears second in the list of India's richest technology billionaires. He is also known as "Czar" by the Indian IT industry; let's also say that in 2013, Azim Premji took a pledge that he would always donate half of his wealth to the needy people.
According to Forbes, Azim Premji's net worth is $25 billion, which makes his net worth over 1.14.4 billion in India. Azim ji has also contributed a lot to the Indian IT sector.
3. Jay Chaudhry
Jay Chaudhry is an Indian-American technology billionaire who is the CEO and founder of the company Zscaler. He was born in a small village called Panoh in the state of Himachal Pradesh, India.
In the list of Indian technology billionaires, Jai Chaudhary's name appears in third place.
According to the report, Jay Chaudhary's net worth is over Rs 65,800 crore and this makes him a technology billionaire.
4. Byju Raveendran
Most people must have known about the company called Byju's at some point, Byju's is an Edutech company that provides education to students through technology.
The founder and CEO of Byju's company is Byju Raveendran who founded Byju's company in the year 2011.
According to Forbes, Ravindran's net worth is currently over Rs 20,400 crore and this makes him one of the billionaires of technology from India.
5. S Gopalakrishnan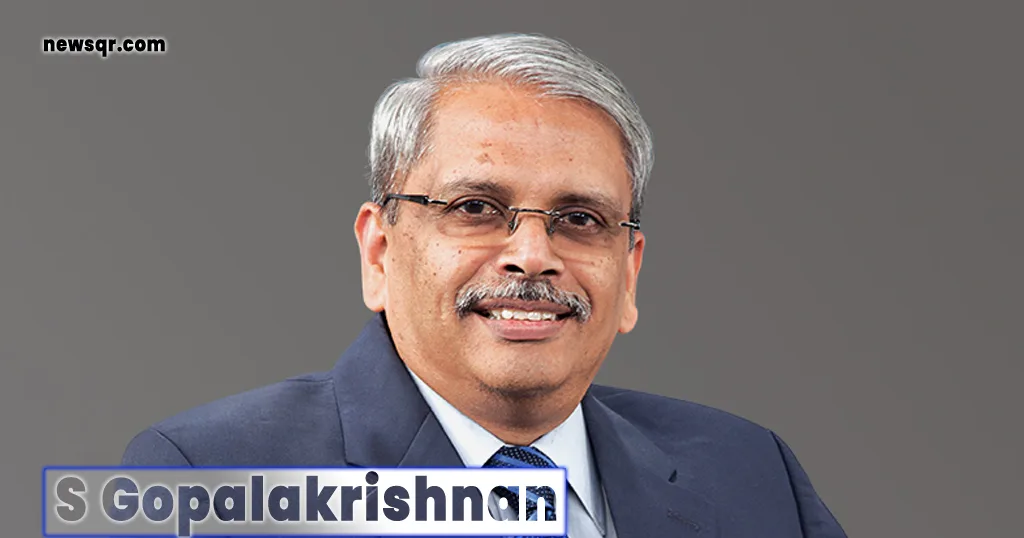 S Gopalakrishnan was the Vice Chairman and Chief Executive Officer (CEO) of the famous IT company Infosys, during his tenure he contributed a lot to the growth of the Infosys company with the Indian IT sector.
Gopalakrishnan was also one of the co-chairs of the World Economic Forum.
According to the report, S Gopalakrishnan's net worth is over Rs 18,100 crore.
6. NR Narayana Murthy
Narayana Murthy, founder of Indian IT giant Infosys, is one of India's technology billionaires. Narayana Murthy is one of the 7 Infosys co-founders who founded Infosys.
Almost everyone knows Narayana Murthy's name in the IT sector.
According to the report, her net worth is around Rs 16,400 crore. For your information, also let us know that Indian woman entrepreneur Sudha Murthyji is her wife.
7. Sridhar Vembu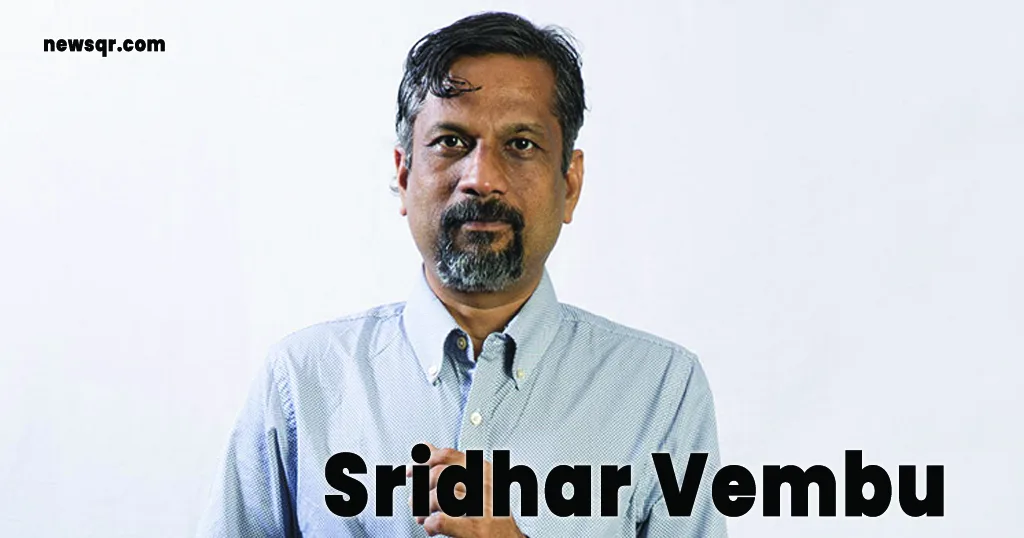 Sridhar Vembu is an Indian technology billionaire, founder and CEO of Zoho Corporation Company. In the year 2021, due to his outstanding contribution to the Indian sector, he was also awarded the Padma Shri award by the Indian government.
According to the Forbes report, his net worth is more than 30,690 crores and this net worth includes him in the list of Indian tech billionaires.
8. Bharat Desai
Bharat Desai, who was born in Kenya, was born in India but raised in India, then moved to the United States in 1976 as a programmer at the Tata Company.
After some time, he started an IT sourcing company with his wife, which you know today as 'Syntel'.
Today, Syntel has become a very large company. According to the report, Bharat Desai's net worth is more than 12,400 crores.
9. Divyank Turakhia
Divyank is an Indian computer programmer, who was born in India. Since he was a child, he was fond of coding due to which he also created many softwares at a young age. Divyank started a company media.net which he sold to a Chinese consortium in 2016 for around US$900 million.
According to the report, Divyank's net worth is around Rs 14,000 crore, and for this reason, he is also included in the list of Indian tech billionaires.
So these are India's 9 Richest Tech Billionaires from India, we hope you liked this article. Share it with your family members so that they too can get information about the industrialists who brought glory to our India. Stay connected with our website to read more such articles.
Also Read :
FAQ's
Who is the richest man in India?
Currently, Mukesh Ambani is the richest person in India.
Who owns Byju's company?
The name of the owner of byju's company is – Byju Raveendran.