Social media is full of speculation about Megan Thee Stallion and Justin Timberlake's fierce quarrel at the MTV Music Video Awards ceremony. A crazy video captured the picture of the two arguing in the background. Megan was doing hair and makeup, while Timberlake and *NSYNC walked by. They exchanged short words and Megan responded.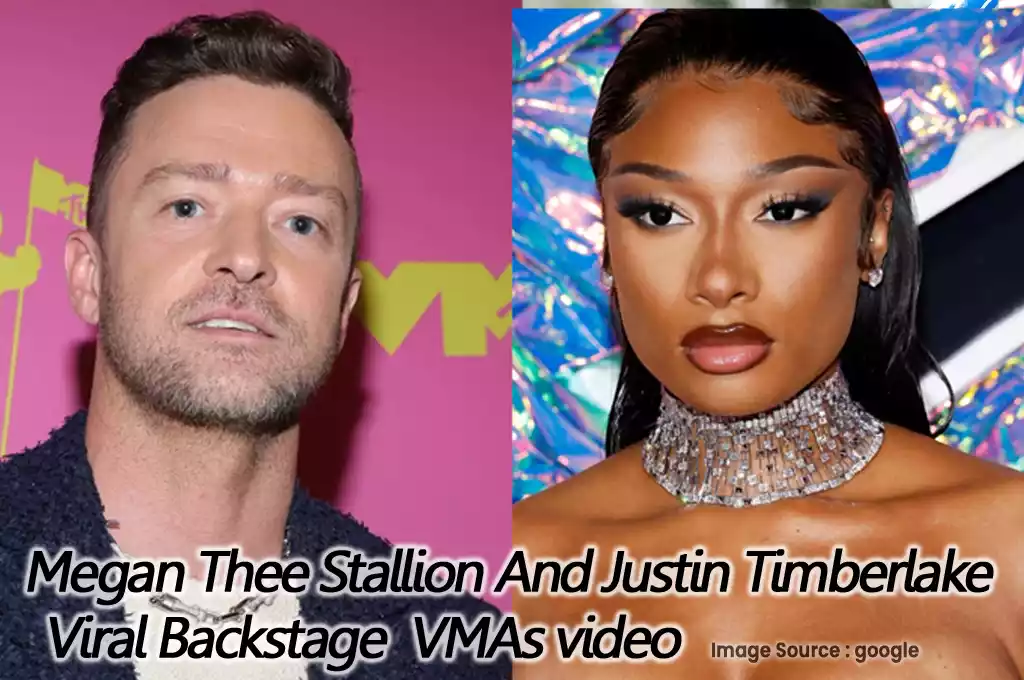 Table of Contents
Megan and Justin's Statements
In the wake of the viral video, both Megan and Justin released statements addressing the situation. Megan posted a TikTok video in which she said that she was simply "talking with her hands" and that she was not arguing with Justin. She also said that she loves Justin and that he is "one of the nicest people she knows."
However, the incident did not look like that. A person familiar with the matter clarified that Megan was very excited to see Timberlake for the first time. She said: " No, no, no, we have never met before. " also reported that Timberlake congratulated Megan, saying: " Nice to meet you, " Megan replied: " No, no, it doesn't matter, it's okay, we Must meet "
The Aftermath
The swift and public responses from Megan and Justin helped to clear up any confusion and put an end to the rumors of a feud. It is clear that the two artists are both professional and respectful of each other, and they are excited to collaborate in the future.
The Future of Megan and Justin's Relationship
It is unclear what the future holds for Megan Thee Stallion and Justin Timberlake's relationship. However, it is clear that they are both open to working together in the future. In her TikTok video, Megan said that she wants to "do a song with Justin" someday. Justin also said in his statement that he looks forward to "meeting Megan again soon."
Also Read:
It will be interesting to see if Megan and Justin collaborate in the future. If they do, it will be a sign that they have put the viral video behind them and are moving on with their careers.
On VMA, representatives of Timberlake and Megan have not commented on the incident.
Timberlake and other *NSYNC members attended the award ceremony as surprise awards for the Best Pop Music Awards. Nicki Minaj introduced the band and called their reunion a " iconic moment ". Megan then performed her new single "Bongos" with Cardi B. After the apparent quarrel between Megan and Timberlake evolved into a misunderstanding, both artists expressed their excitement about the encounter.
Conclusion
The viral video of Megan Thee Stallion and Justin Timberlake's interaction backstage at the VMAs caused a lot of confusion and speculation. However, the swift and public responses from the two artists helped to clear things up. It is clear that there is no beef between them, and they are both excited to collaborate in the future.