The Seattle Seahawks Fanatics retro jerseys are now up for sale have excited fans with the historic unveiling of their 1990s-era jerseys, which will be worn as substitute outfits interestingly since Seattle rejoined the NFC in 2002.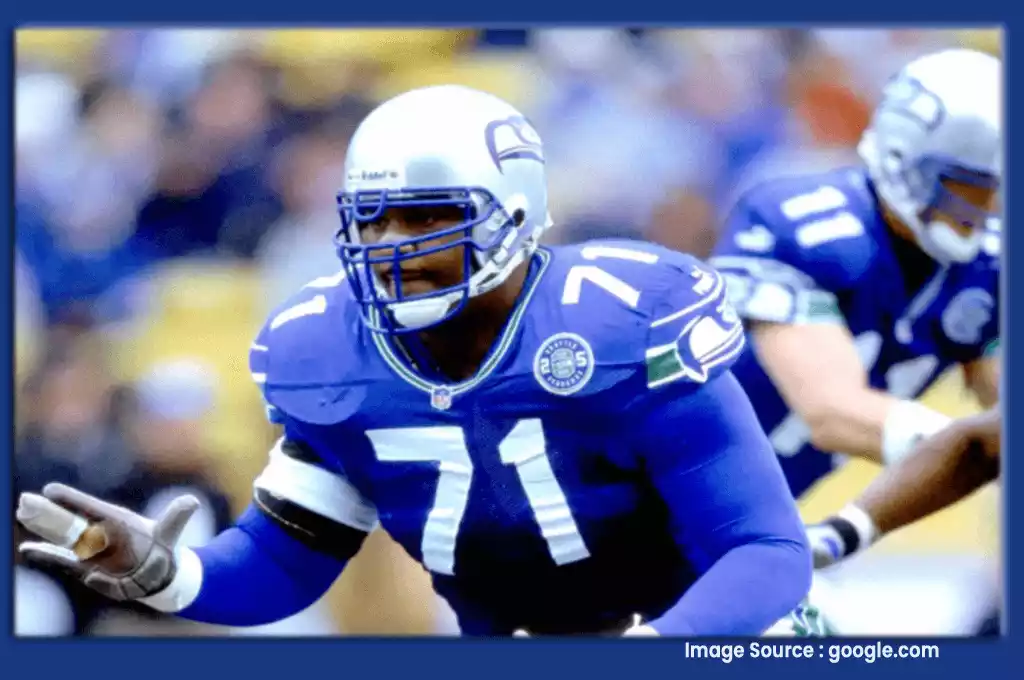 There's surely a lot of nostalgia for fans as they gear up for the home preseason opener against the Minnesota Vikings, and if you haven't grabbed one for yourself yet, now's the time to do so!
Our partners at Fanatics have got you covered when it comes to these Seahawks throwback jerseys, whether you want a custom name on the back or the jersey of one of the Seahawks' players. The roster includes options like Quandre Diggs, Devon Witherspoon, Geno Smith, Rick Woolen, Coby Bryant, Jackson Smith-Engigba, Kenneth Walker III, Tyler Lockett, DK Metcalf, and Hall of Famer Steve Largent.
Also Read : India vs West Indies 2023: Surya Kumar Yadav's Masterclass Seals Victory in the 3rd T20I
It might not be your usual game attire, but it's a fun adaptation!
Don't forget, the first Seahawks game featuring these retro jerseys is against the Cleveland Browns on October 29th. According to Bob Condotta from the Seattle Times, they might also sport them during the 'Thursday Night Football' game against the Dallas Cowboys on November 30th, but this hasn't been confirmed yet.