Famous Film Malayalam Director Siddique Passes Away on Tuesday in Kochi. He had been undergoing treatment for liver disease at Amrita Hospital in Kochi for the past month. On Monday afternoon, Siddique suffered a heart attack and was placed on Extracorporeal Membrane Oxygenation (ECMO) support.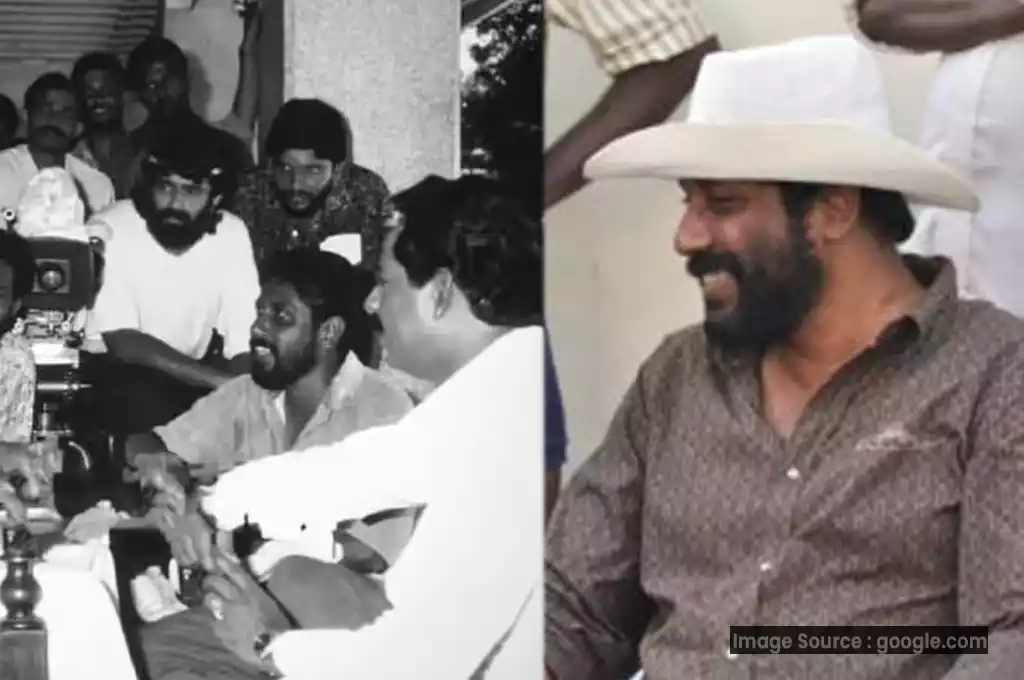 Despite medical efforts, Siddique Ismail passed away during treatment on Tuesday night.
Siddique Ismail's body will be kept at Rajiv Gandhi Indoor Stadium in Kadvanthra from 9:00 to 11:30 AM, followed by his residence, for people to pay their respects. His final rites will be held on Wednesday evening at 6:00 PM.
One of the most renowned film directors in the history of Malayalam cinema, Siddique entered the film industry with the help of famous film producer Fazil. He and his friend Lal were discovered by Fazil during their presence at the mimicry group at Cochin Kalabhavan.
Siddique and Lal are known for portraying relatable characters in their films, setting new standards for contemporary comedy, even though only six films were made with their collaboration.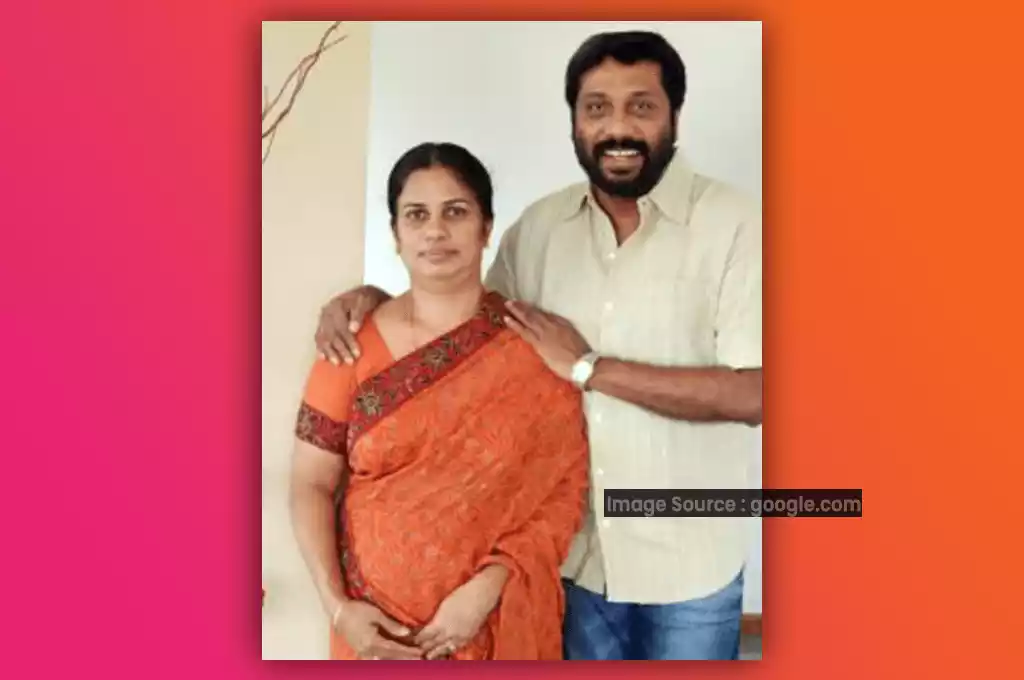 Director Siddique's wife is Sajita, who is also his cousin, and they got married on May 6, 1984.
He began his career as an assistant director under the guidance of director Fazil. Fazil noticed the duo Siddique and Lal during their performances in the Cochin Kalabhavan mimicry troupe.
Later, Siddique, the director, joined forces with Lal and directed several films, establishing themselves as Siddique-Lal. They later went their separate ways, and Siddique continued his career independently. Many of his Tamil films are remakes of his own Malayalam films.
Siddiqui worked on these films as an actor
Nokethadhurthu Kannum Nattu (1984)
Poovinu Puthiya Poonthenal (1986)
Varsham 16 (1989)
Manathe Kottaram (1995)
Five Star Hospital (1997)
Gulmaal: The Escape (2009)
Cinema Company (2012)
Masterpiece (2017)
Inle Vere (2022)
Kenkemam (2022)
Director Siddique as producer
2017- Fukari
2019 – Big Brother
Television
Best Actor Award for Mammootty as Judge (Asianet).
Comedy Festival (Majhavil Manorama) as a judge
Cinema Chirima (Majhavil Manorama) as host.
Comedy Festival Season – 2 (Majhavil Manorama) Appeared as a Judge
Arani Malayali (Manorama News) as anchor.
Appeared as a judge on Comedy Stars Season – 2 (Asianet)
Top Singer Super Night as Judge
award
1991 – Kerala State Film Award for Best Film with Popular Appeal and Aesthetic Value – Won
His final directorial effort in 2020 was an action thriller. The film featured Mohanlal, Arbaaz Khan, Anoop Menon, and Honey Rose in important roles.
Beginning their directorial journey as the 'Siddique-Lal' duo, they started with the financially backed timeless comedy "Ramji Rao Speaking" (1989) sponsored by Fazil. They initiated a series of extraordinary successes in Malayalam film history, including "Harikrishnans" (1990), "Godfather" (1991), "Vietnam Colony" (1992), "Kabooliwala", and the acclaimed "Hitler" (1996).
Siddique Ismail's notable solo directorial ventures include "Hitler," "Friends," "Chronic Bachelor," and "Bodyguard." He directed the Hindi remake of "Bodyguard," starring Salman Khan in a pivotal role. In Tamil, Siddique directed the remake titled "Kaavalan," featuring Vijay.
Celebrities in the Kerala film industry expressed their grief on social media over the loss of this iconic figure. Dulquer Salmaan wrote on Instagram, "The gentlest soul. A kind human. A talented writer/director. Behind the soft-spoken demeanor lay the greatest sense of humor. He gave us some of our most cherished films. Part of our pop culture and references in our everyday conversations. It was an incredible loss. Prayers and strength to the family of Siddique Sir
Also Read : Heart Of Stone Movie Review 2023
Basil Joseph posted on Instagram, "Thank you for the countless moments of joy you've given us. Rest in peace, sir. #Legend of Laughter"
While Manju Warrier goes on Instagram and writes, "The moments of laughter you gave us will always remain. Goodbye to one of my favorites! #RIP," Indrajith shares, "Thank you for countless moments of laughter and joy on screen. One of the gentlest souls I've ever known. You will be missed. RIP Siddique Sir!"
Kunchako Boban shared on Instagram, "Goodbye… The Godfather of Comedy!!… Siddique Iqaa… We lost one of the greatest hit-makers and even more, a true human being. He is a person who will forever be praised for the love and respect he gave my family. Prayers for his soul and being a part of the family in this loss."